Barrier-free Pleated system where mosquito mesh (elite PE) is pleated and  rolled nicely into an aluminum section. Hence, similar to the Glossy roll fit, the mosquito net can be nicely rolled up. This fitment can be fitted either horizontally or vertically, and most often this system is being used to fix mesh to patio doors or balcony doors. The maximum fitment size of an individual  item comes by 4 x 8 ft (w x h).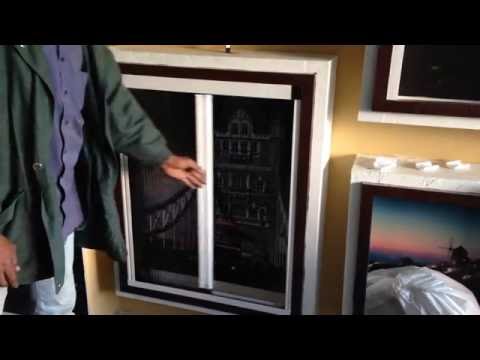 Demo on Pleated System Working style. These systems come with FG mesh that is rust-resistant and highly durable.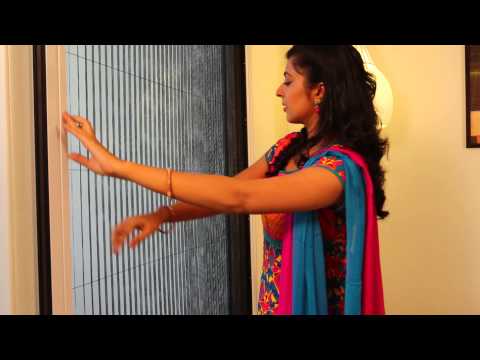 Demo on Barrier-free Pleated System Working style. You'll see in this video the components of the bottom of the system. The system runs on a flat base which is hardly 3mm thick in size.