A trap: lab to field innovation
BG-Mosquitaire is another innovation by Biogents that is customized to use common public to reduce mosquito bite burden significantly. It has been used extensively around the globe in palaceous  spaces. Large vegetation almost make it impossible to use other methods of mosquito control effective. The most fit option for such a situation is to use appropriate trap to trap-out nasties from source.
The Mosquitaire has many special features include;
Standing trap made of sturdy plastic and is highly durable (dia: 40 cm)
Don't use inflammable attractants. Requires only CO2 that is commonly available in the market
Energy-saving and safe: 12 V and 4 W
Highest capture rates
Specificity: doesn't damage beneficial insects like butterflies and bees
Eco-friendly: no insecticides or pesticides
Requires little care and maintenance
Can be used several weeks continuously
Where can I use this trap to reduce mosquito menace?
Private bunglas and gardens
Cafes and restaurants
Parks and hotels
Any public or private area that is high in mosquito density
Where to place trap? see this educational video by Biogents!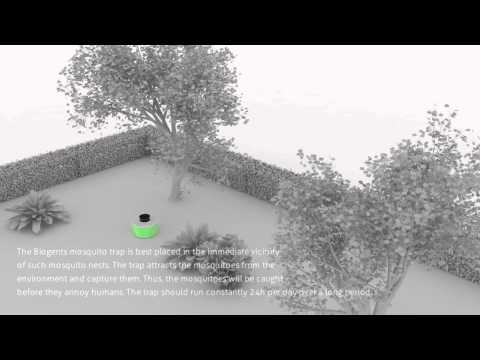 Want to try assemble mosquitaire yourself? watch this video for step-by-step instructions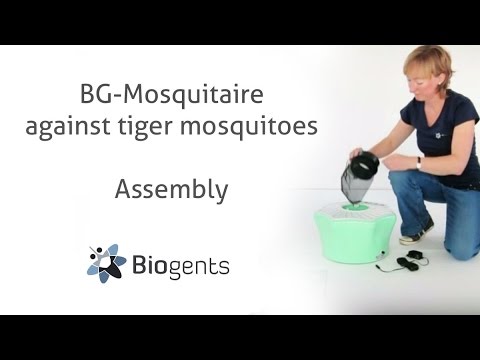 How effective the CO2 based Mosquitaire catching bugs? watch this for superb trapping